The software provides: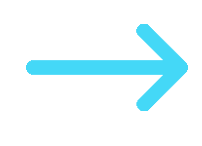 Commercial Litigation Workflows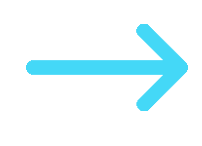 Financial Services Litigation Workflows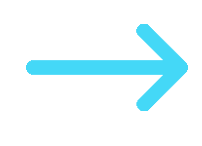 Lending Litigation Workflows
Practice management systems designed for matter management help save time and money through automation. Workflows included can allocate and calculate appropriate charges for every lease type and reconcile expenses easily.SpineLegal case management and practice management software has been designed with the help of practitioners. Spine legal software is designed to streamline the case management process as well as to handle larger volumes of work. Law firms want to provide accurate information to clients all the time. So it is vital to choose the right software. Document management modules should meet and support all the compliance requirements.
For the fee earners, a good user-friendly legal case management software with online case tracking is a must. This will allow them to focus on cases rather than administrative tasks. The process starts with quote generation to completion statement production once the case is completed. A fully integrated time recording and document production from templates is a key feature. A good customer database with contacts will reduce the need for data entry and consequently saves time. This means a practice can work with all the data which will provide a faster turnaround of cases.The legal case management software gives lawyers the opportunity to see a case from many different angles. Finally, good commercial law software with legal accounting is always an asset to a law firm.