GDPR is brand new legislation. Experts watching GDPR say there's still a lot open to interpretation, and clarification. Nonetheless, SpineLegal is committed to meeting or exceeding customer and government expectations. In fact, SpineLegal's internal policies have always been aligned with the objectives of GDPR. For example, under GDPR:
​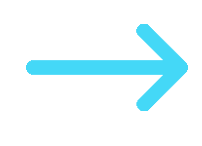 You have a right to understand the terms of use you're agreeing to. Our famous plain-English Terms of Use and Privacy Policy have been doing this for years.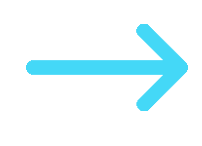 You have a right to close your account and have personally identifiable information deleted. You can close your SpineLegal account, and when you do, we delete personally identifiable information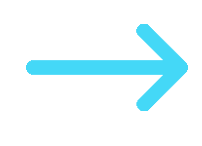 You have a right to take your data with you. As stated in our Terms, "You own all your data," and you can export or request rich data files at any time. We have the "Case Bundle" functionality which can be executed by the solicitors at any point in time.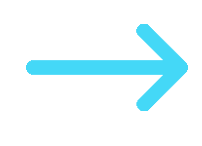 You have a right to turn off direct marketing messages. We respect your email preferences and make it easy for you to opt out.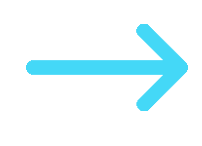 Companies must provide a 'reasonable' level of protection for personal data. As a company that handles legal information, SpineLegal has been security-focused for years, and we operate using data centers in secure facilities that meet the Highest Standards.
https://docs.microsoft.com/en-us/compliance/regulatory/offering-home?view=o365-worldwide
We support all the GDPR requirements for legal practices and if you have any queries we are here to support and help you in all ways we could.