SpineLegal and its licensors and suppliers own both the proprietary rights as well as the intellectual property rights to all URLs, materials, products, web content, web page designs, web page layouts, images, text, tools, utilities and software that make up the Services, but excluding your data and information which you provide to us or input using SpineLegal and the Services. The technical procedures, processes, concepts and methods of operation that are inherent within SpineLegal constitute trade secrets. The usage of our Services does not constitute a sale or transfer of any intellectual property rights to the users. Materials on and relating to SpineLegal, including the content of SpineLegal and any software downloaded from SpineLegal, are protected by copyright, trade-mark and other intellectual property laws. Subject to your ownership of your user content and data, SpineLegal reserves all rights in and to such materials. The subscriber will not make store, download, transfer, sell, reproduce, redistribute, transfer to any other server, modify, reverse engineer or copy the Services or any of the materials or software or any part of SpineLegal or any content therefrom without SpineLegal's express written consent. You will also take all reasonable steps to forestall any unauthorized use, copying or transfer of materials on or relating to SpineLegal. Notwithstanding the above, you may, subject to the following conditions, use individual screen displays (screenshots) which you generate as a subscriber using the Services. Your use of screenshots is subject to the following: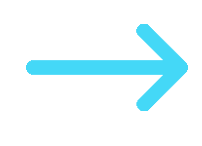 No screenshot may be used from any version of SpineLegal unless it has been commercially released to the public;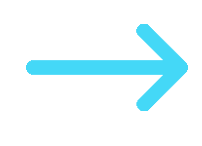 The use is for illustrative purposes;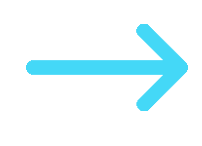 The use may not imply any endorsement or affiliation by or with SpineLegal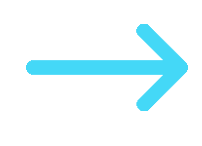 The screenshot does not contain any commentary which may appear to have been attributable to us;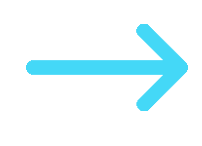 The screenshot does not contain any third party content; and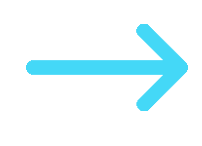 The use does not infringe on any of these terms of use.
SpineLegal has rights to several trade-marks which it uses in connection with the operation of SpineLegal. SpineLegal does not grant the users any right or license to use the SpineLegal trade-marks or any logo, trade-name or other intellectual property other than as expressly set out herein and in other licenses between you and us.